Now 44 visitors
Today:299 Yesterday:1585
Total: 4025748 266S 115P 101R
2021-01-20, Week 4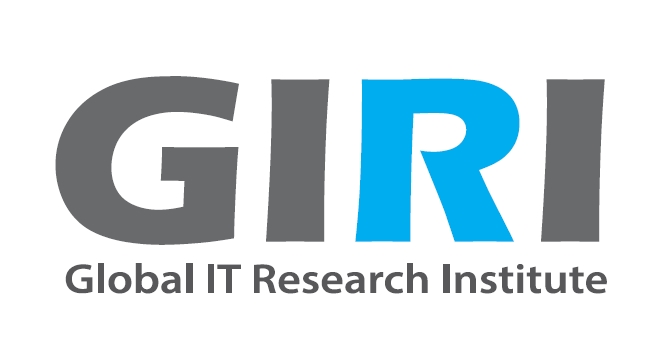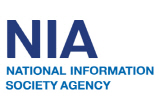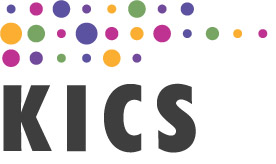 3979 : 3979
NOTICE: On-line Presentation Submission
Since it is inevitable to hold a non-face-to-face academic conference due to the Covid-19 Pandemic, on-line Presenation submission is as important as CRF submission. Presentations, which are the basic requirements of academic conferences, and questions and answers between participants and presenters are essential. Please follow up the instructions below to submit the online presenation.
1. Convert PPT files for presentation into slide JPG files.
(Minimum 15 slides to Maximum 40 slides with verbal descriptions)
2. Submit each slide along with the detailed explanation.
3. Slide one by one, there you can check the audio of the native speaker.
4. If you could record and edit it, you're easy to upload it to YouTube.
Submitting to YouTube is not mandatory, but recommended,
This is reflected as a score for the best paper selection evaluation.
5. There is a Q&A Session Webpage.
All attendees must ask at least 3 questions during this academic event.
Otherwise, it will be treated as a No-show, and their paper cannot be registered on the IEEE DL.
All presenters must respond to all questions, but more than 3 is enough during the academic event.
If there is no answer to the question,
The presenters will be treated as a No-show, and their paper cannot be listed on IEEE DL.
In addition, the content of inquiries and responses is reflected
in the score for the best paper selection evaluation.
6. Submitted Presentation contents can be modified by the end of this January.

IEEE/ICACT2021 Call for Paper & Special Slogan "On-Line security in Pandemic Era !!"
Paper Presentation in Virtual over Internet
The accepted paper shall be presented in an oral session. All the presented papers will appear in the IEEE Xplore Digital library, only if at least one of the authors attends the conference to present the paper. Due to the current & near future situation of COVID-19 pandemic, the paper presentation shall be a full virtual event via the ICACT Web system. The ICACT committee has developed a virtual presentation method automatically emailed to the authors when they get completed the payment registration step.
IEEE/ICACT2021 Identifications!!
Important Due Dates of ICACT conference
Abstract Submission : Dec 20, 2020 **Optional
Full Paper Submission : Dec 20, 2020 Final Call : Contact us, if any situations ASAP?
Acceptance Notification : Dec. 31, 2020
Pre-Registration : Jan. 10, 2021
Final CRF Submission : Jan 20, 2021


Topics
(Technical innovation, policy & standard, and R&D experimental under below topics, but not limited to)
1. Wireless Communication
2. Mobile Communication
3. Optical Network
4. Internet, Router
5. Ubiquitous Sensor Network
6. Information Network Security
7. Hacking & Defense Security, Macro
8. Blockchain, Cryptocurrency, Cloud and Distributed Application Security
9. Authentication, Bio-metric, Private Security
10. Smartphone, Web Server, Network Forensics
11. Software Platform, Smart Service & App, AR, VR , UI, Browser
12. Web Service, SNS, Telecommuting, Computational Thinking
13. WWW, SDN, NFV, CDN, OpenFlow, Future Web
14. Industry 4.0, AI, Deep Learning, Big Data, 3D Printer, Game, Search Engine
15. Smart City, M2M, IoT, IoE, ASP, ERP, CRM, SCM
16. Process mining, ICN, EA, GPM, BPM, Work Flow, e-Government, e-Commerce, e-Services
17. System, Software, Language, Engineering, Work Method, DataBase
18. Network Management, Operation and Maintenance
19. Cloud Computing, Search Engine, Recommender System
20. NGN, BCN, NGI, Future Network, CCN, Information Centric Network
21. Drone, ITS, LBS, Telematics, Network Robotics
22. IPTV, Internet Telephony, VoIP, MoIP