Now 134 visitors
Today:305 Yesterday:232
Total: 4026138 114S 7P 0R
2020-09-28, Week 40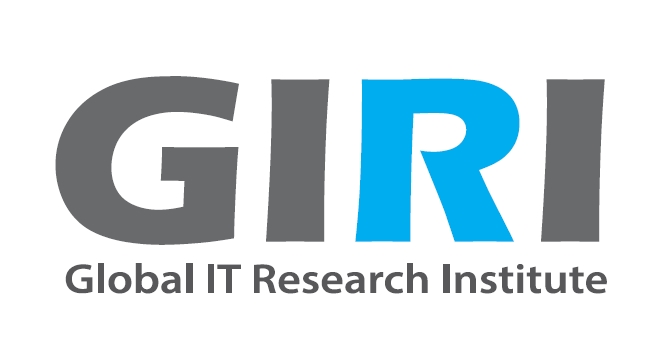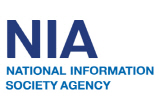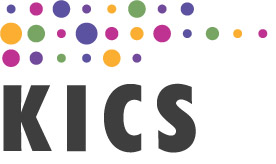 5809 : 5809
Congrats! IEEE/ICACT2020 Conference & Journal Papers posted on IEEE Xplore DL
Within a month followed by other Abstracting and Indexing Databases, such as SCOPUS (click!), EI Compendex, INSPEC, Conference Proceedings Citation Index (CPCI), etc. " EI Compendex Source List: ISSN 1738-9445 (click!)

Recent 3 years Impact factor H index is 21 score by the SCImago Lab, using SCOPUS Data Source, which means the rank of this ICACT is the 63rd among 754 international conferences. (click!)
IEEE/ICACT2021 Call for Papers !!
IEEE Conference Status
CONFERENCE:
Authors invited to submit a 400-word (1 page) abstract summarizing an original work finalized or in progress, and then a full paper (Min. 3 pages) describing the original work to this ICACT conference. All the manuscripts must be written in English and should be prepared in given style of IEEE/ICACT Paper Templates on this ICACT Website. All the submitted papers will be reviewed by 3 peer reviewers in PDF file format submitted on this ICACT Website. Conference content will be submitted for inclusion into IEEE Xplore as well as other Abstracting and Indexing (A&I) databases.
TUTORIAL & WORKSHOP: The ICACT academic event will flourish with excellent authors giving not only their paper presentations, but also their experimentals brought out from their brand new studies and projects. Especially welcome the timely things related to the special slogan of this conference. How to submit your tutorial or workshop proposal? Please email to the "office(at)icact.org" for the selection processing.
IEEE/ICACT2021 Identifications!!
IEEE Conference ID:51234x, ISBN: 979-11-88428-06-9 (IEEE DL) 979-11-88428-07-6 (ICACT Web)
Paper Presentation in Virtual
The accepted paper shall be presented in an oral session. All the presented papers will appear in the IEEE Xplore Digital library, only if at least one of the authors attends the conference to present the paper. Due to the current & near future situation of COVID-19 pandemic, this conference shall be a full virtual event via the ICACT Web system. The ICACT committee has developed a virtual presentation method automatically emailed to the authors when they get completed the payment registration step.
Important Due Dates of ICACT conference
Abstract Submission : Oct. 10, 2020 **Optional
Full Paper Submission : Oct. 10, 2020
Acceptance Notification : Nov. 01, 2020
Pre-Registration : Nov. 15, 2020
Final CRF Submission : Nov. 30, 2020
Topics
( as follows, but not limited to )
1. Wireless Communication
2. Mobile Communication
3. Optical Network
4. Internet, Router
5. Ubiquitous Sensor Network
6. Information Network Security
7. Hacking & Defense Security, Macro
8. Blockchain, Cryptocurrency, Cloud and Distributed Application Security
9. Authentication, Bio-metric, Private Security
10. Smartphone, Web Server, Network Forensics
11. Software Platform, Smart Service & App, AR, VR , UI, Browser
12. Web Service, SNS, Telecommuting, Computational Thinking
13. WWW, SDN, NFV, CDN, OpenFlow, Future Web
14. Industry 4.0, AI, Deep Learning, Big Data, 3D Printer, Game, Search Engine
15. Smart City, M2M, IoT, IoE, ASP, ERP, CRM, SCM
16. Process mining, ICN, EA, GPM, BPM, Work Flow, e-Government, e-Commerce, e-Services
17. System, Software, Language, Engineering, Work Method, DataBase
18. Network Management, Operation and Maintenance
19. Cloud Computing, Search Engine, Recommender System
20. NGN, BCN, NGI, Future Network, CCN, Information Centric Network
21. Drone, ITS, LBS, Telematics, Network Robotics
22. IPTV, Internet Telephony, VoIP, MoIP