Now 44 visitors
Today:319 Yesterday:865
Total: 4025708 228S 88P 8R
2020-12-02, Week 49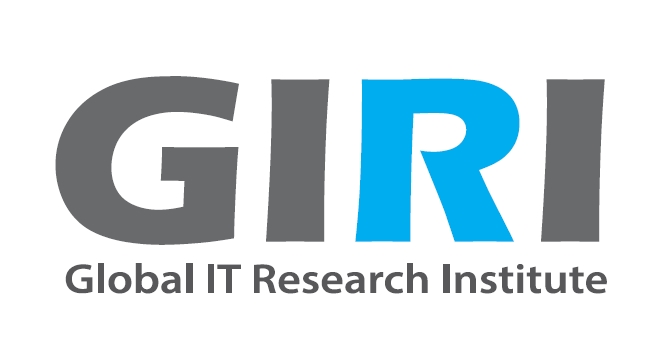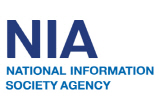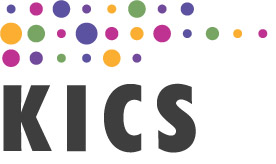 3979 : 3979
NOTICE:
Currently, we are upgrading the server for security enhancement. Accordingly, some functions need to be tuning. Thus, some services that are not available will be corrected quickly. Concerning any urgent matters, please contact the secretariat by email. We are sorry for the inconvenience.
IEEE/ICACT2021 Call for Paper & Special Slogan "On-Line security in Pandemic Era !!"
Paper Presentation in Virtual over Internet
The accepted paper shall be presented in an oral session. All the presented papers will appear in the IEEE Xplore Digital library, only if at least one of the authors attends the conference to present the paper. Due to the current & near future situation of COVID-19 pandemic, the paper presentation shall be a full virtual event via the ICACT Web system. The ICACT committee has developed a virtual presentation method automatically emailed to the authors when they get completed the payment registration step.
IEEE/ICACT2021 Identifications!!
Important Due Dates of ICACT conference
Abstract Submission : Dec 20, 2020 **Optional
Full Paper Submission : Dec 20, 2020 Final Call
Acceptance Notification : Dec. 31, 2020
Pre-Registration : Jan. 10, 2021
Final CRF Submission : Jan 20, 2021


| | |
| --- | --- |
| Topics | |
| (Technical innovation, new technical policy & standard, and R&D experimental under below topics, but not limited to) | |
1. Wireless Communication
2. Mobile Communication
3. Optical Network
4. Internet, Router
5. Ubiquitous Sensor Network
6. Information Network Security
7. Hacking & Defense Security, Macro
8. Blockchain, Cryptocurrency, Cloud and Distributed Application Security
9. Authentication, Bio-metric, Private Security
10. Smartphone, Web Server, Network Forensics
11. Software Platform, Smart Service & App, AR, VR , UI, Browser
12. Web Service, SNS, Telecommuting, Computational Thinking
13. WWW, SDN, NFV, CDN, OpenFlow, Future Web
14. Industry 4.0, AI, Deep Learning, Big Data, 3D Printer, Game, Search Engine
15. Smart City, M2M, IoT, IoE, ASP, ERP, CRM, SCM
16. Process mining, ICN, EA, GPM, BPM, Work Flow, e-Government, e-Commerce, e-Services
17. System, Software, Language, Engineering, Work Method, DataBase
18. Network Management, Operation and Maintenance
19. Cloud Computing, Search Engine, Recommender System
20. NGN, BCN, NGI, Future Network, CCN, Information Centric Network
21. Drone, ITS, LBS, Telematics, Network Robotics
22. IPTV, Internet Telephony, VoIP, MoIP