Now 43 visitors
Today:44 Yesterday:234
Total: 4025741 S 0P 0R
2021-05-19, Week 21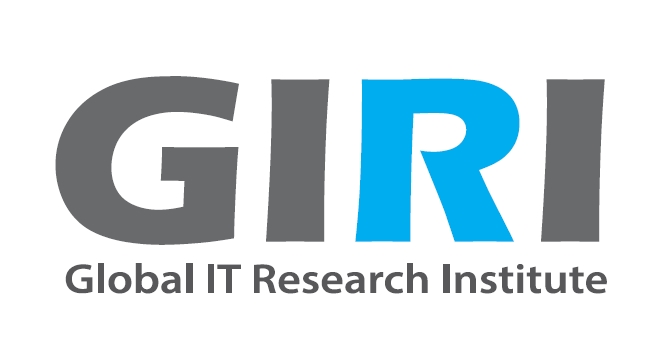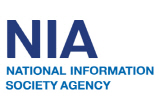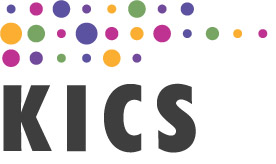 3468 : 3468


Notice:


Password default value is 1111 or 1234.

Membership benefit:


Member can access all the full papers and presentations on this Website!!

Membership:


Once you had participated the ICACT as a committee member, editor, author, reviewer, sponsor, general participant, or volunteer, you are accredited as the member of the GiRI under the resolution of the executive board of GiRI.