Now 3725 visitors
Today:259 Yesterday:371
Total: 4044131 44S 22P 4R
2021-09-26, Week 40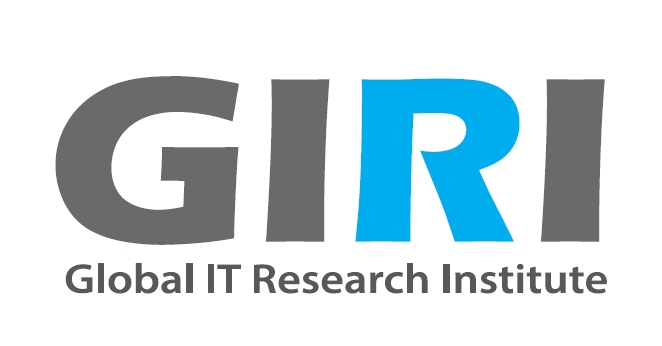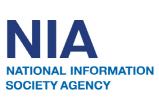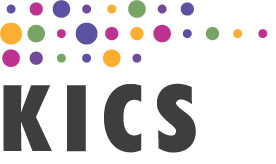 3979 : 3979

Congrats! ICACT2021 Conference & Journal Papers posted on IEEE Xplore DL

Within a month followed by other Abstracting and Indexing Databases, such as SCOPUS (click!), EI Compendex, INSPEC, Conference Proceedings Citation Index (CPCI), etc. " EI Compendex Source List: ISSN 1738-9445 (click!)


Recent 3 years Impact factor H index is 30 score by the SCImago Lab, using SCOPUS Data Source, which means the rank of this ICACT is in top 8% among 754 international conferences. (click!)



ICACT2022 Call for Papers in Scopus, EI, IEEE Xplore ID: 53585
| | |
| --- | --- |
| | Special Slogan : Artificial Intelligence Technologies toward Online Security!! |

Important Due Dates of ICACT conference

Abstract Submission : Sep. 15 30, 2021 **Optional

Full Paper Submission : Sep. 30, 2021

Acceptance Notification : Oct. 15, 2021

Pre-Registration : Oct . 31, 2021

Final CRF Submission : Nov. 15, 2021


Topics
(Technical innovation, policy & standard, and R&D experimental under below topics, but not limited to)

1. Wireless Communication

2. Mobile Communication

3. Optical Network

4. Internet, Router

5. Ubiquitous Sensor Network

6. Information Network Security

7. Hacking & Defense Security, Macro

8. Blockchain, Cryptocurrency, Cloud and Distributed Application Security

9. Authentication, Bio-metric, Private Security

10. Smartphone, Web Server, Network Forensics

11. Software Platform, Smart Service & App, AR, VR , UI, Browser

12. Web Service, SNS, Telecommuting, Computational Thinking

13. WWW, SDN, NFV, CDN, OpenFlow, Future Web

14. Industry 4.0, AI, Deep Learning, Big Data, 3D Printer, Game, Search Engine

15. Smart City, M2M, IoT, IoE, ASP, ERP, CRM, SCM

16. Process mining, ICN, EA, GPM, BPM, Work Flow, e-Government, e-Commerce, e-Services

17. System, Software, Language, Engineering, Work Method, DataBase

18. Network Management, Operation and Maintenance

19. Cloud Computing, Search Engine, Recommender System

20. NGN, BCN, NGI, Future Network, CCN, Information Centric Network

21. Drone, ITS, LBS, Telematics, Network Robotics

22. IPTV, Internet Telephony, VoIP, MoIP

Welcome to ICACT2021 Online Virtual Conference

Note: Rule of the non-Realtime Online Virtual Conference
Since Covid-19 Pandemic, and global participant live in different time zone, the participation & presentation shall be non-realtime virtual one by submitting all presentation files on this Web by author.

For author:
1. Submit at least 15 presentation slides with full verbal descriptions.
2. Give at least 3 questions in any session papers during this conference period.
3. Must respond to all questions, but more than 3 is average enough during the event days.
*** If there is no answer to the question or not enough submission of presentation files,
   The authors will be treated as a No-show author, and their paper cannot be listed on IEEE Xplore DL.

For session chair:
1. Evaluate the quantity and quality of the virtual presentation.
2. Evaluate the quantity and quality of the Q&A contents after your session completed.
3. Highly recommend to give questions to each papers in your session, if there are not enough questions.