Now 198 visitors
Today:435 Yesterday:526
Total: 4026494 415S 96P 112R
2022-01-26, Week 5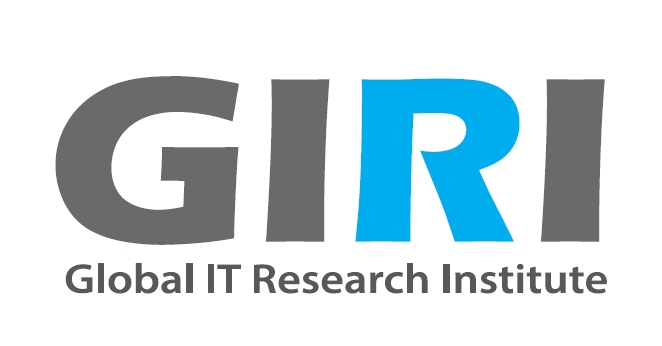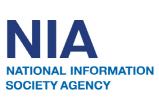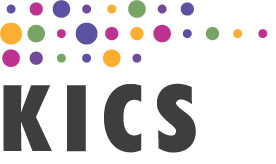 3979 : 3979

Welcome to ICACT2022 Online Virtual Conference

Rule of the non-Realtime Online Virtual Conference
Schedule: Presentation slides and text must be submitted and revised by the end of January. In the virtual presentation, Q&A by attendees and evaluation by session chairs are performed according to the event schedule, Feb. 13 ~ 16.

For author: [Submit/Update Presentation]
1. Submit at least 15 presentation slides with full verbal descriptions.
2. Give at least 3 questions to other's presentation in any session during the conference event period.
3. Must respond to all received questions, but more than 3 is average enough in the event days.
*** Authors who violate the above rules shall be treated as a No-show author, their paper cannot be posted on IEEE Xplore DL.

For session chair [Visit your session]
1. Evaluate the quantity and quality of the virtual presentation.
2. Evaluate the quantity and quality of the Q&A contents after your session completed.
3. Highly recommend to give questions to each papers in your session, if there are not enough questions.




ICACT2022 Program - Final (Jan.15,2022)
Notice: Be sure to open ICACT2022 Program with Paper!! Author must revise the CRF full paper pointed out in "CRF compliance check", and update/upload the CRF immediately, must visit your author webpage and open the updated CRF full paper, check the content of it, if correct. Keep in mind that it is most important author's own responsibility for IEEE Xplore DL publication.


ICACT2022 Call for Paper, IEEE PDF eXpress Conference ID: 53585x
| | |
| --- | --- |
| | Special Slogan : "Artificial Intelligence Technologies toward Cybersecurity!!" |

ICACT2022 Paper Presentation is Virtual over Internet announced by Nov. 30, 2021
All accepted & presented papers will be posted on IEEE Xplore Digital Library,
Due to new explosive spread of COVID-19 threat, paper presentation shall be a full virtual event via ICACT Website.
The virtual presentation method will announce just in time along with the conference days. Now is not the time to submit online presentation materials.It will be allowed to submit, once the final program gets completed and announced via this Webpage.

Feel free to contact us at office(at)icact.org, if you have any paper submission issues!!

Due Dates

Abstract Submission : Dec. 10, 2021 **Optional

Full Paper Submission : Dec. 10, 2021 **Final Extended

Acceptance Notification : Dec. 20, 2021

Pre-Registration : Dec. 25, 2021

Final CRF Submission : Dec. 31, 2021